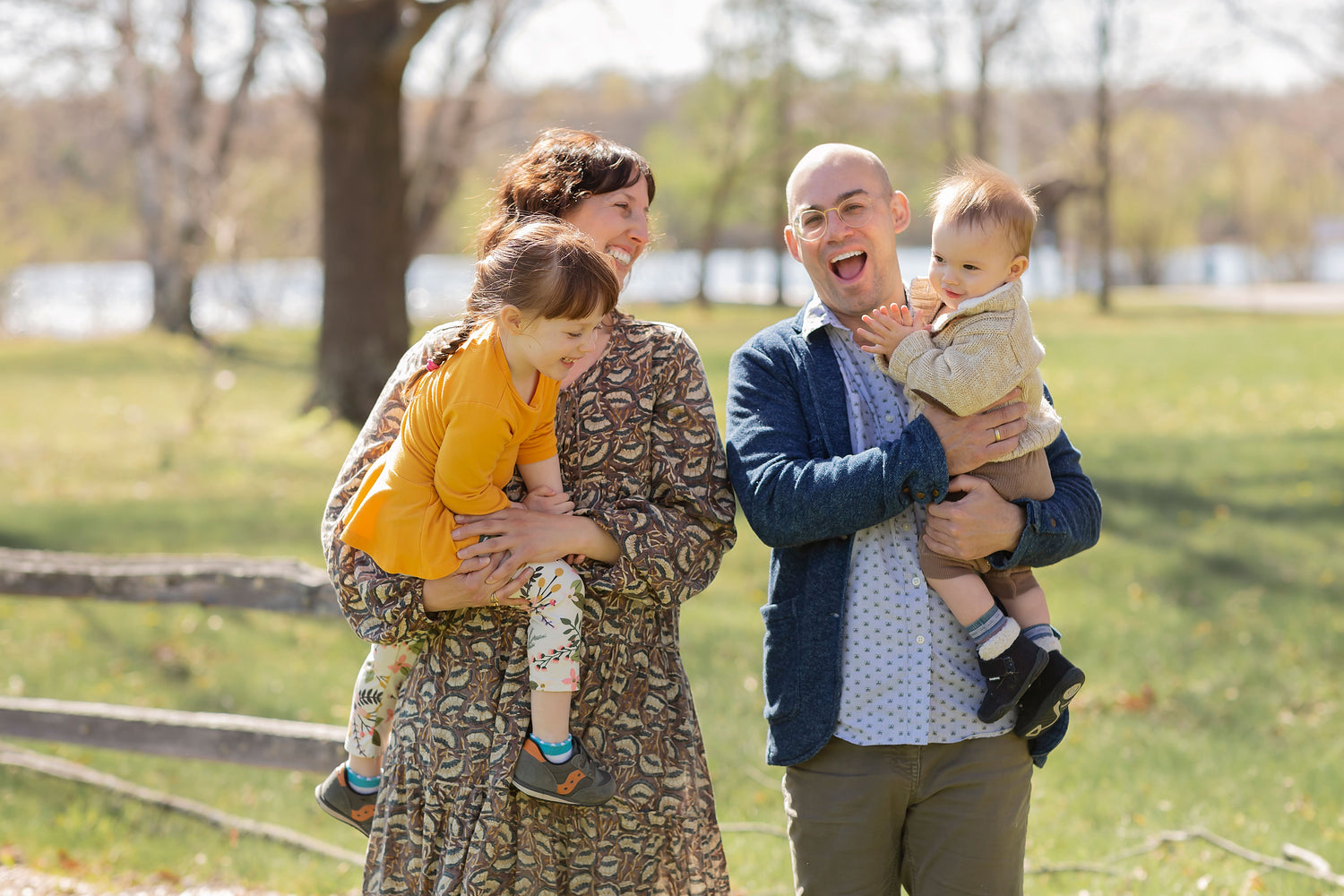 Our Story
The idea to open a general store in Dobbs Ferry came to us after 2020's pandemic lock-down when, like many families, life presented a unique opportunity to take a step back and reevaluate our priorities.
After spending the past 15 years working in film and television production in New York City, we wanted to pursue an endeavor that would better connect us to our new community.
We have always been passionate about environmentally sustainable and equitably-created products, and we noticed there wasn't a store in our village center that focused on offering those types of items.
Opening a store meant that we could promote the kinds of things that aligned with our core values and provide a space for like-minded makers to showcase their beautiful wares.
Our dream is that Rivertown General will continue to reflect the things in life most important to us for years to come; community, family, the environment, and equitability.